About Rooftop in Istanbul | Taht istanbul & Kubbe Istanbul
Taht Istanbul 's favorite rooftops with a new feature for tourists.
A site for stunning photos aboard Turkish rugs flying over the city, with pillows, with the sultans' costumes Beautiful cloak and headgear, and the harem of the Sultan. Entering the site only costs 150 Turkish lira (20$) per person.
if you are interested to have professional photoshoot in Taht Istanbul , we can arrange it . for more details please contact us in WhatsApp +905522648767
ISTANBUL INSTAGRAM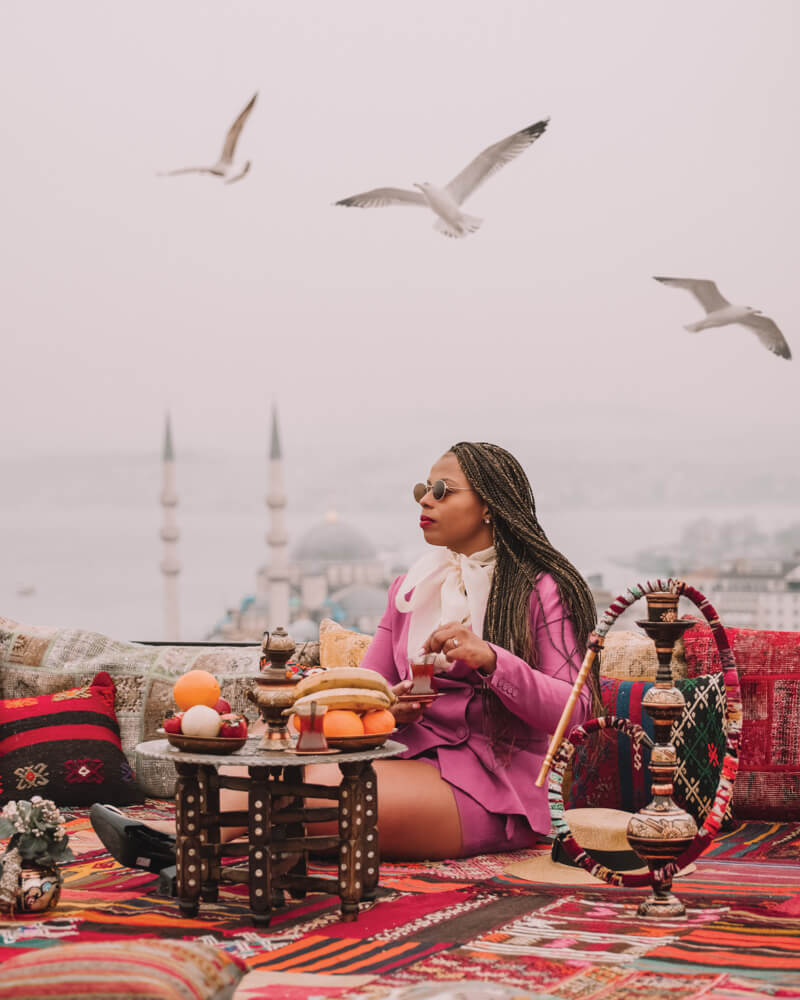 Rooftop with the best view in Istanbul. It is one of the touristic spots I prefer for photography.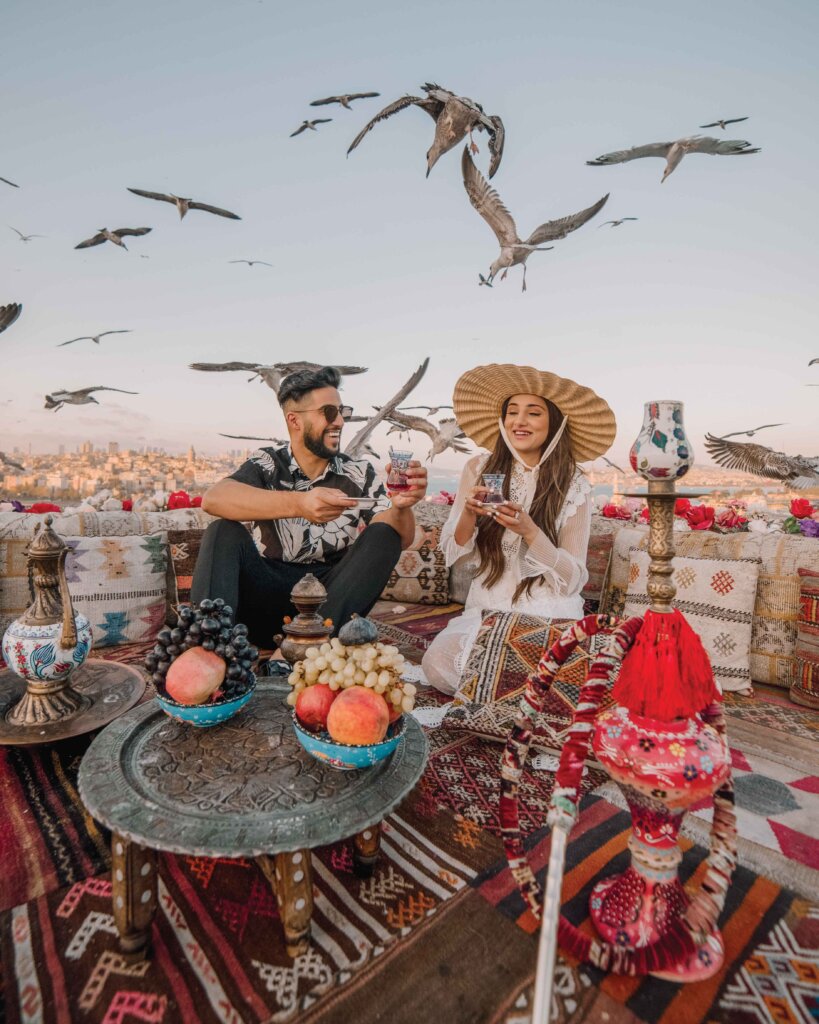 if you are interested to have professional photoshoot in Taht Istanbul , we can arrange it. for more details please contact us in WhatsApp +905522648767