Clicking You Like A Celebrity
Istanbul photographer is an website of a Turkish photographer in Istanbul which has photo shoot services for Vacation & Wedding Photographer and special delivery offers Most of the tourists are searching for a truthful Istanbul photographer with low price which can save their memories better than Some of Istanbul photographers do not know special gems and to know the tourist gems is one of the key point for better shoots.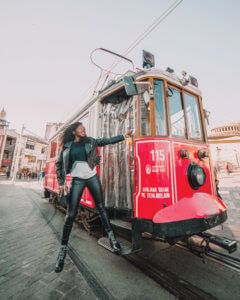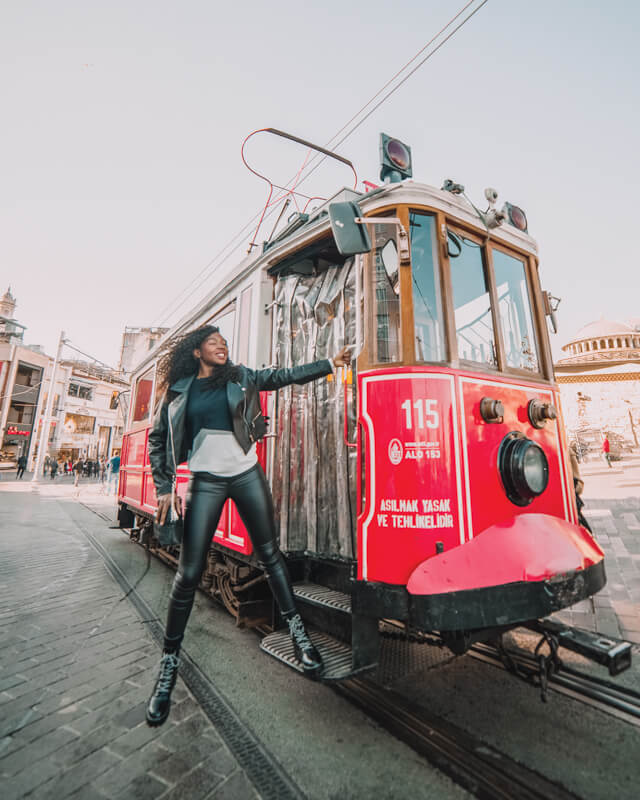 Photographer in Istanbul & Istanbul photographer is not only a photographing but also an artistic act of knowing the best views and backgrounds.
To find out a photographer like this is very hard not only in Istanbul in all around the world but our group and Abbas who is photographer and main admin of the group will do the best for you to save your memories.

Photographer in Istanbul Services
Our Photo shooting presents an exquisite culinary experience for any occasion you can imagine!
Hire a local professional photographer for couple and family travel
Wedding & Engagement Photoshoot
As a top reviewed Istanbul wedding photographer we work hard to make sure you're comfortable before you ever step in front of the camera. We know that couples who are relaxed and having fun look their best!
Airport & City Vip Transportation
We can provide transport you from the airport to Istanbul and Istanbul to airport.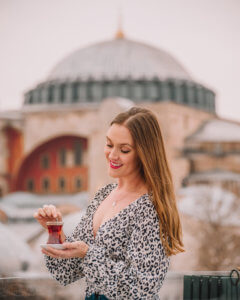 Hire a local professional photographer for your solo traveling vacation
Secret Proposal Photoshoot
Planning a proposal to show your love to your special person can be stressful. we have some great tips to help you pull off the perfect
We can arrange daily city tours for you with local tour guides and VIP transportation.

keep your moments safe by capturing
Planning a holiday at İstanbul? Would you like to cherish your trip for your entire life? Now you can keep your moments safe by capturing them!! Get yourself clicked at the best locations of İstanbul provides you, professional photographer, clicking you like a celebrity. With this, you can flaunt the exotic locations and yourself too. Make your special occasion even more special by booking photoshoot on your Honeymoon, Anniversary, Family Vacation or Bachelor's party. Add photoshoot in the bucket list of your next trip. Get yourself clicked and share the pictures on Social Media. The activity would be super fun with us. Laugh out loud with your partner, family or friends while trying different poses. Doesn't matter where you are – in the desert, on the mountain or at the beach.

checkout our recent works
ALL COPYRIGHT RECEIVED WWW.ISTPHOTOGRAPHER.COM​