Clicking You like a celebrity
We will be the best part of your trip to Istanbul
Book Your Photographer in Istanbul
Memorable trip in Istanbul
Welcome to Istanbul,Turkey

Istanbul will have you checking two continents off your bucket list!
Stretching from the banks of the Bosphorus River, one side of the city is situated in Europe and the other in Asia. And you can move between the two as easily as catching a ferry or taking the metro! If you want to be awed, this city is the place for you. Visit Topkapi Palace with its fairy tale turrets and treasures, or travel under the city streets down into the Byzantine Basilica Cistern where you'll marvel at 336 ancient columns.
Shopping, and not just for those famous Turkish rugs, is a signature experience of Istanbul. The fun of haggling and drinking coffee with shopkeepers will have you honing skills and meeting locals as you try spices, lamps, and all flavors of Turkish delight an ice cream. And while the Grand Bazaar is reputed to be the oldest covered market in the world, consider visiting one of the lesser known bazaars throughout the city, like Kadiköy on the Asian side of the Bosphorus, or the Sahaflar Çarsısı (Beyazit Book Bazaar), or one of the weekly neighborhood bazaars.

HOW IT WORKS
Istanbul Photographer
Top 10 Photo Spots in Istanbul
Istanbul Photographer
This is Istanbul Photographer
Book a photographer in Istanbul destinations and experience the city through the lens of a local
be warned your friends might become a bit jealous
We will do great photoshoot, go to famous photo spots in Istanbul ( Orakoy , Taksim , Blue mosque , Hagia Sophia , Taht istanbul ) and some secret great films and TV Series locations. In each place, we will create beautiful shoots, so you will have an amazing and unique memory from ISTANBUL. Moreover, you can bring Additional Outfits, accessories & glasses and change them. Different clothes in different places. If you haven't been on a photo shoot before DON'T WORRY, I will help you look natural & feel comfortable in front of the camera. Now, all you have to do is decide the date & time and then booking. You can surprise your family or friends. Or just for Yourself!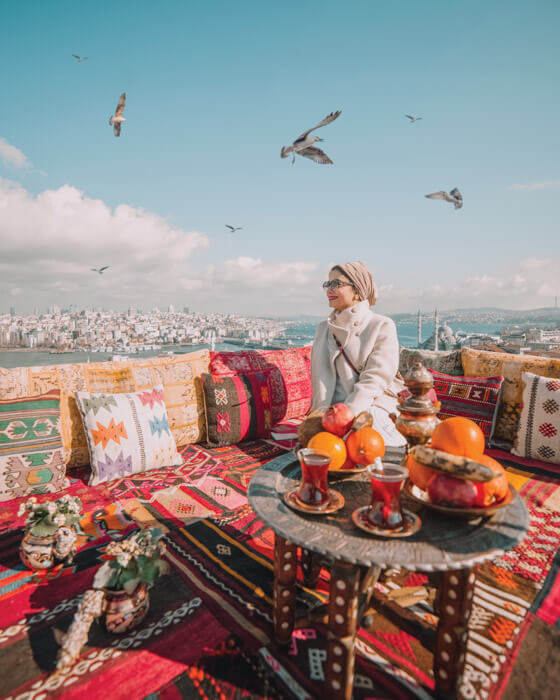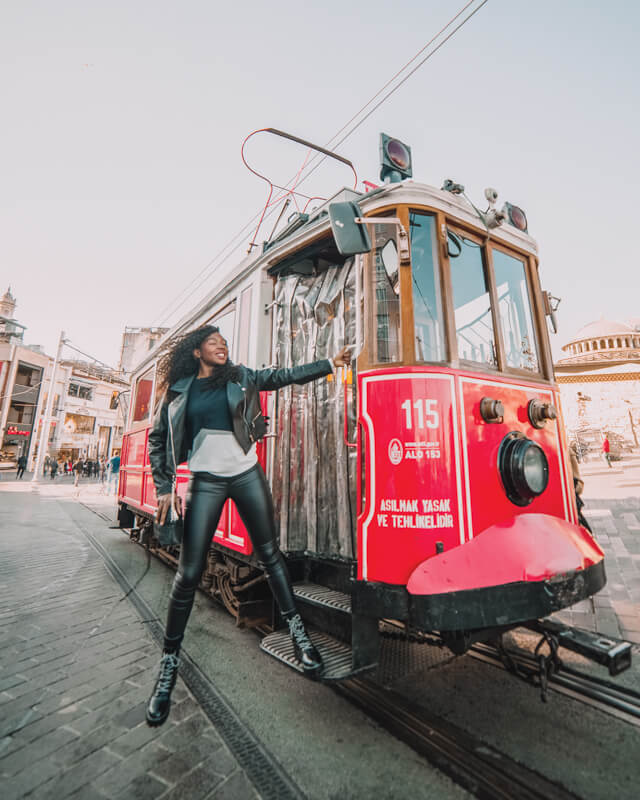 Let's have fun and a good fit during our little photo walk! I will be teaching you how to look at the camera naturally while being confident with your self-image. Photography is the art of lighting, including when you take portraits in street style. We meet in Sultanahmet area and from there we start our photography adventure, we walk to Karakoy and take an old funicular to Galata. In Galata we can make a break in the rooftop cafe with amazing view for some drinks and photos. After we can walk to Cihangir and finish the trip
Amazing honeymoon & Family vacation
Want to capture your amazing honeymoon? Family vacation while the kids are still little? Your perfect couples retreat from everyday busy life? A solo trip without asking strangers to take pictures of you? Stop searching, we got you here! We are the largest network of local vacation photographers in the Turkey! So what are you waiting for? Become one of our hundreds of happy customers by treating yourself to this special experience! Your family and friends will love the result too!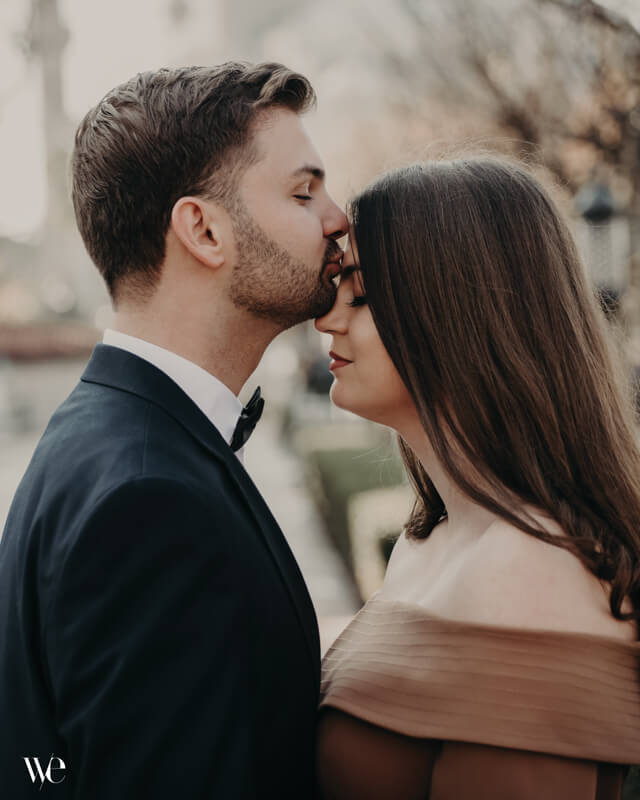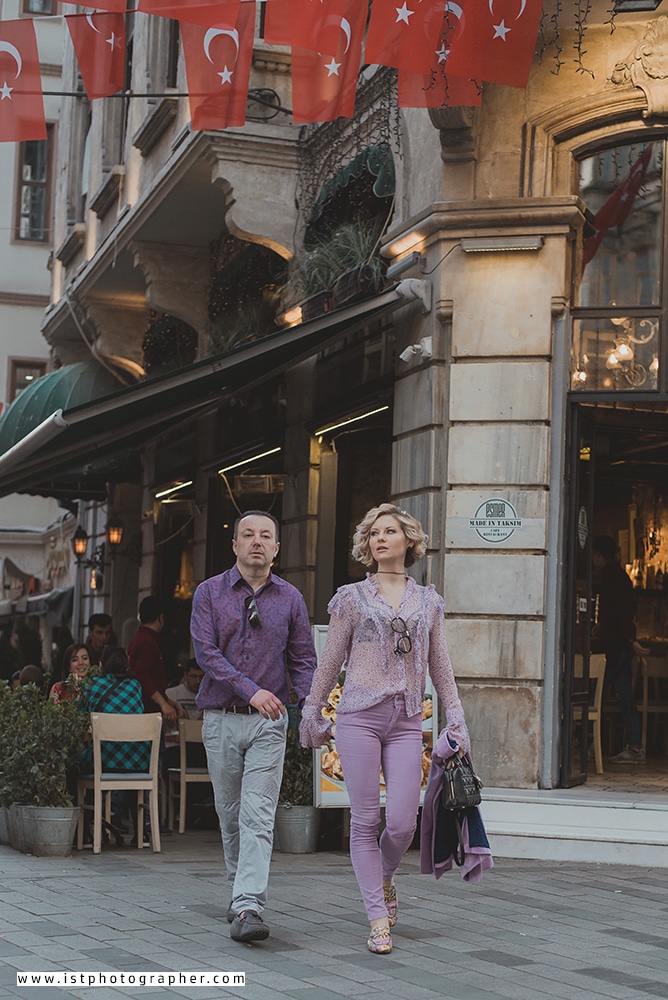 Memorable trip in Istanbul
clicking you like a celebrity
Planning a holiday at İstanbul? Would you like to cherish your trip for your entire life? Now you can keep your moments safe by capturing them!! Get yourself clicked at the best locations of İstanbul provides you, professional photographer, clicking you like a celebrity. With this, you can flaunt the exotic locations and yourself too. Make your special occasion even more special by booking photoshoot on your Honeymoon, Anniversary, Family Vacation or Bachelor's party. Add photoshoot in the bucket list of your next trip. Get yourself clicked and share the pictures on Social Media. The activity would be super fun with vsnapu. Laugh out loud with your partner, family or friends while trying different poses. Doesn't matter where you are – in the desert, on the mountain or at the beach.
all copyright received www.istphotographer.com